Peter Masters
(petermasters on FetLife)

Peter Masters
(petermasters on FetLife)

---

About me
About this site
My books
Hut of Dominance - 3 - Sadism
From PeterMastersWiki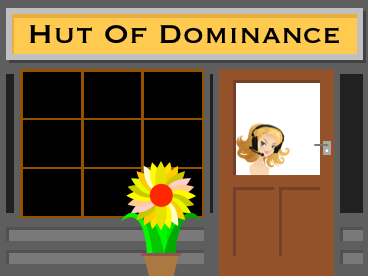 Hello. Hut of Dominance. Jacinta speaking.
...
Yes. We practice sadism.
...
Yes. I'm pretty sure we have a lot of satisfied customers.
...
Well, yes, I suppose it should be called "happyism" then. You're right. I guess it's a bit of a misnomer.
...
No. No. "Misnomer" is not a member of our staff. It's a word which means something has a name which is misleading.
...
No. "Misleading" isn't a member of our staff either.
...
Do you mind me asking, where did you get our telephone number?
...
The local paper? Would you mind tearing it up into little pieces for me? That'd be great.
...
Thanks so much. Bye.
<click>