Peter Masters
(petermasters on FetLife)

Peter Masters
(petermasters on FetLife)

---

About me
About this site
My books
Hut of Dominance - 2 - Denial
From PeterMastersWiki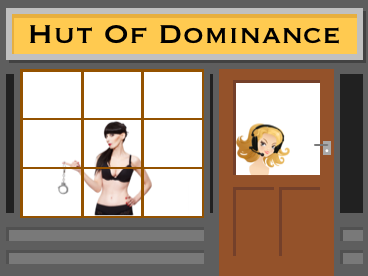 Hello. Hut of Dominance. Jacinta speaking.
...
You'd like to talk to someone about our website? Well, I'm as good as anyone - I designed and wrote most of it.
...
You think there's a broken link? Where?
...
On the main page. Yes. I know the page well. Where's the problem?
...
Where it says, "Delicious Denial. Allow our highly-trained staff to tease you and tempt you with hope and expectations of exquisite delights which tantalise but which are always just out of reach." OK. What's wrong there?
...
You click the link and nothing happens?
...
Yes. And your point is?