Peter Masters
(petermasters on FetLife)

Peter Masters
(petermasters on FetLife)

---

About me
About this site
My books
Hut of Dominance - 13 - Flagging
From PeterMastersWiki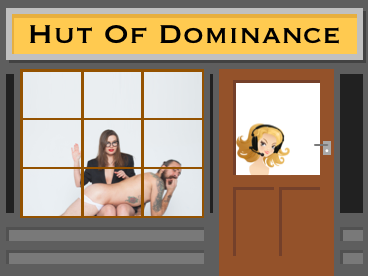 Hello. Hut of Dominance. Jacinta speaking.
...
No. I haven't heard of "flag play". What is it?
...
Ah. We tie you to pole on top of the building in a strong wind?
Really?
...
And then you flap... in the wind. Have I got that right?
...
Not all of you flaps. Just one part flaps. Which part?
...
Ah, yes. I should have realised. It's obvious.
Unfortunately, we don't have access to the roof of our building, and I'm pretty sure it doesn't have a pole anyway. As an alternative, we could strip you naked in one of our dungeon rooms, turn on an industrial fan and you could dance while three of us hit you with riding crops. How does that sound?
...
Perfect. How about Thursday at 2pm?
...
Great. We'll see you then.
Goodbye.